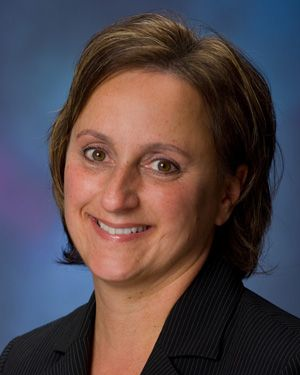 RE/MAX All Pro Realty
1252 Bay Avenue
Trail
V1R 4A6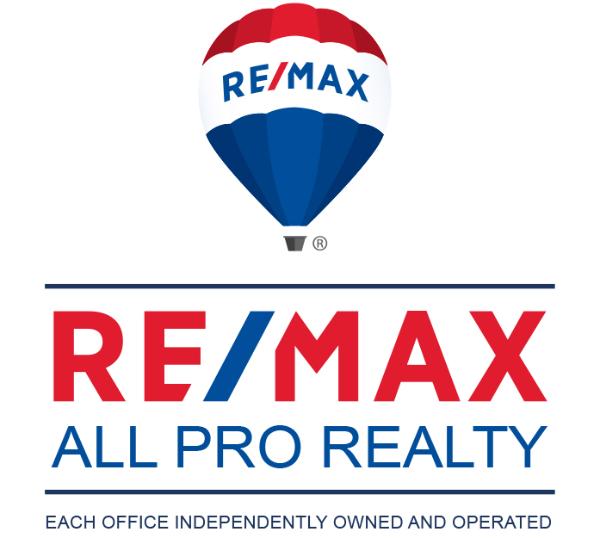 Let's find your new home
Search for Real Estate in and around Trail
Residential
Any
Single Family
Half Duplex
Townhouse
Condo/Apartment
Full Duplex
Triplex
Fourplex
Mobile
Modular
Lots/Acreage
Farm
Recreational
Commercial
Any
Building Only
Building & Land
Business & Leasehold
Business & Property
Business Only
Land Only
Multi-Family
Industrial
Min Price
Any Price
$25,000
$50,000
$75,000
$100,000
$125,000
$150,000
$175,000
$200,000
$250,000
$300,000
$350,000
$400,000
$450,000
$500,000
$550,000
$600,000
$650,000
$700,000
$750,000
$800,000
$850,000
$900,000
$950,000
$1,000,000
$1,250,000
$1,500,000
$1,750,000
$2,000,000
$2,500,000
$3,000,000
$4,000,000
$5,000,000
$6,000,000
Max Price
Any Price
$25,000
$50,000
$75,000
$100,000
$125,000
$150,000
$175,000
$200,000
$250,000
$300,000
$350,000
$400,000
$450,000
$500,000
$550,000
$600,000
$650,000
$700,000
$750,000
$800,000
$850,000
$900,000
$950,000
$1,000,000
$1,250,000
$1,500,000
$1,750,000
$2,000,000
$2,500,000
$3,000,000
$4,000,000
$5,000,000
$6,000,000
Min
Any
200 Sqft
300 Sqft
400 Sqft
500 Sqft
600 Sqft
700 Sqft
800 Sqft
900 Sqft
1,000 Sqft
1,100 Sqft
1,200 Sqft
1,300 Sqft
1,400 Sqft
1,500 Sqft
1,600 Sqft
1,700 Sqft
1,800 Sqft
1,900 Sqft
2,000 Sqft
2,500 Sqft
3,000 Sqft
3,500 Sqft
4,000 Sqft
4,500 Sqft
5,000 Sqft
6,000 Sqft
Max
200 Sqft
300 Sqft
400 Sqft
500 Sqft
600 Sqft
700 Sqft
800 Sqft
900 Sqft
1,000 Sqft
1,100 Sqft
1,200 Sqft
1,300 Sqft
1,400 Sqft
1,500 Sqft
1,600 Sqft
1,700 Sqft
1,800 Sqft
1,900 Sqft
2,000 Sqft
2,500 Sqft
3,000 Sqft
3,500 Sqft
4,000 Sqft
4,500 Sqft
5,000 Sqft
6,000 Sqft
Your job is to dream of the perfect home, my job is to make it happen.

Buying a home is one of the biggest decisions you will make, which is why I will take the time to learn your wants and needs, expectations and schedule. I am committed to helping you find the right property, in the right location, in the right time frame. Whether a two month or two year process, I will stay connected from beginning to end. Clients have the comfort of knowing that I have their best interests at heart at all times. From the first conversation, buyers know they are working with a qualified professional who knows the local market. By truly listening and understanding to what's most important to you, I will walk with you every step of the way. A core principal of mine is trust - by choosing to work with me, you know that you can trust me to provide expert advise to help you find your new home.
I am committed to assisting my clients with all of the details when buying a home. I maintain strong negotiating skills, healthy relationships with other agents in the area, and have a comprehensive knowledge of the local real estate market. I will work step-by-step with you, reviewing and ensuring that you understand all aspects of the process and connecting you with other professionals such as home inspectors, contractors and lawyers so that you can be confident in your final decision.
It would be my privilege to help you find the perfect home. Call or text me @ 250-368-1112 or email me @ denise.marchi@shaw.ca 24/7 and I will respond promptly.

- Denise Marchi
Selling a family home ranks among my clients' most important experiences and I approach this task with sensitivity, concern and professional competence. Over and over, I have found that conducting a diligently prepared Market Analysis of the property and reviewing it in detail with the owner reduces the time spent on trial and error and leads to a faster sale, at a better price with less inconvenience to the seller.
As a seasoned real estate professional, I recognize and value the trust my clients place in me and I strive every day to exceed their expectations.
I would be happy to provide you with a FREE Comparative Market Analysis for your home. Call or text me @ 250-368-1112 or email me @ denise.marchi@shaw.ca
- Denise Marchi
Commitment to excellence, honesty and integrity are basic beliefs that I bring to everything I do. I believe that building relationships with the people I serve based on these enduring principals is critical to success. My commitment is to provide you with the highest quality personalized, consistent and dependable service. My philosophy is to listen, hear and truly understand your needs. I will respond to you promptly, professionally and honestly. I promise to provide you with sound real estate advise, help you understand the real estate market and find the best property for you and your family. With professionalism, loyalty and integrity, I will do everything possible to make your experience a good one. I promise to delivery quality service, professional expertise and proven reliability - all with a personal touch. I have successfully led many clients through the real estate buying and selling process. If you are looking for general information about the area or are interested in a specific piece of real estate, please contact me - I look forward to working with you. MY GOAL IS TO BE YOUR REALTOR FOR LIFE.
You can call or text me @ 250-368-1112 or email me @ denise.marchi@shaw.ca. I am available 24/7 and will respond promptly.
!Home.view_full_search_screen!